Digital Marketing – What It Is and What It Can Do For You. One of the most important aspects of today's marketing campaigns is the use of digital marketing.
It provides a means of engaging customers at a personal level and not just through traditional media. It can help you save money and increase sales.
In this post, we are going to explore what digital marketing is and how it can benefit your business.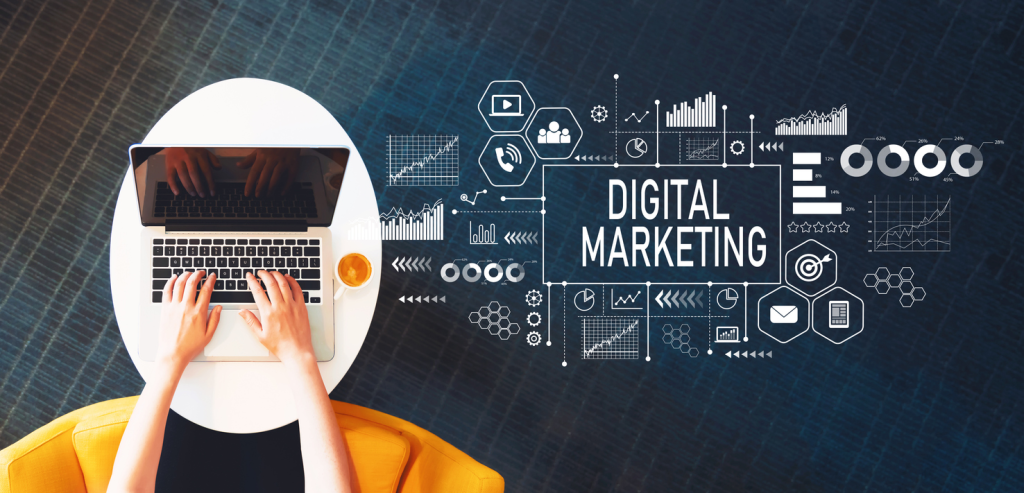 What is digital marketing?
Digital marketing is the process of using digital platforms to create, distribute, and track marketing communications.
Digital marketing encompasses a wide range of activities that can be undertaken by anyone with access to digital tools including web-based marketing, social media marketing, search engine marketing, and email marketing.
The best ways to market your Ecommerce Website: A Complete Guide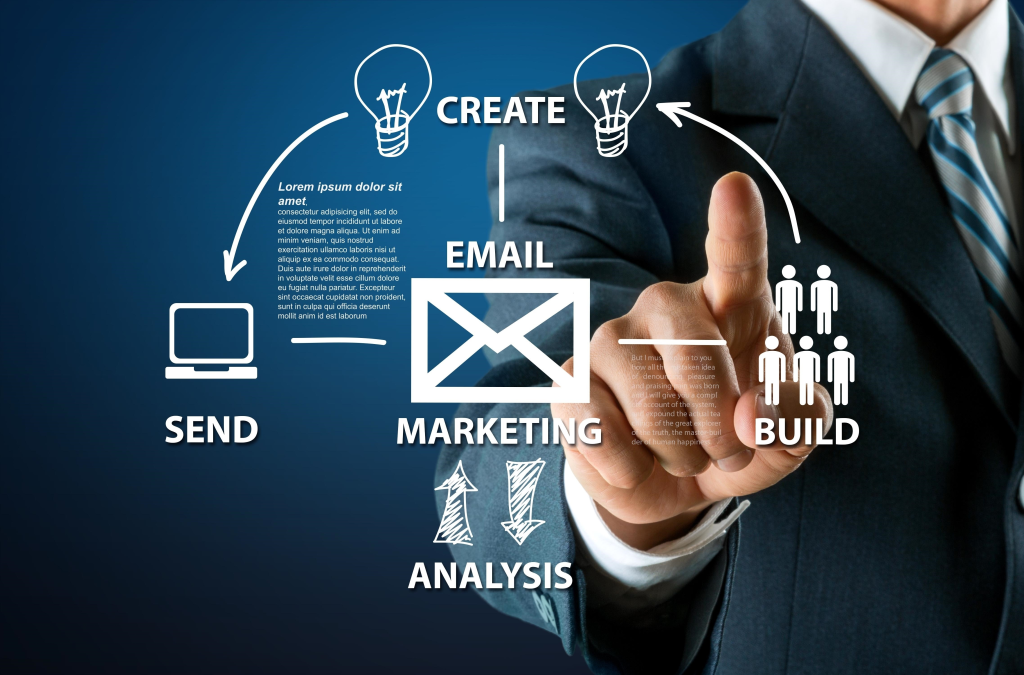 How digital marketing can benefit your business
Digital marketing can be a very effective way to market your business. It can be used in many different ways and you can use it to reach new customers and increase your sales.
However, it is important to make sure that you are using the correct digital marketing channels for your business. You should also make sure that you are targeting specific audiences.
If you are unsure about how to do this, you should consult with a digital marketing expert. They will be able to provide you with the most effective digital marketing strategies for your business.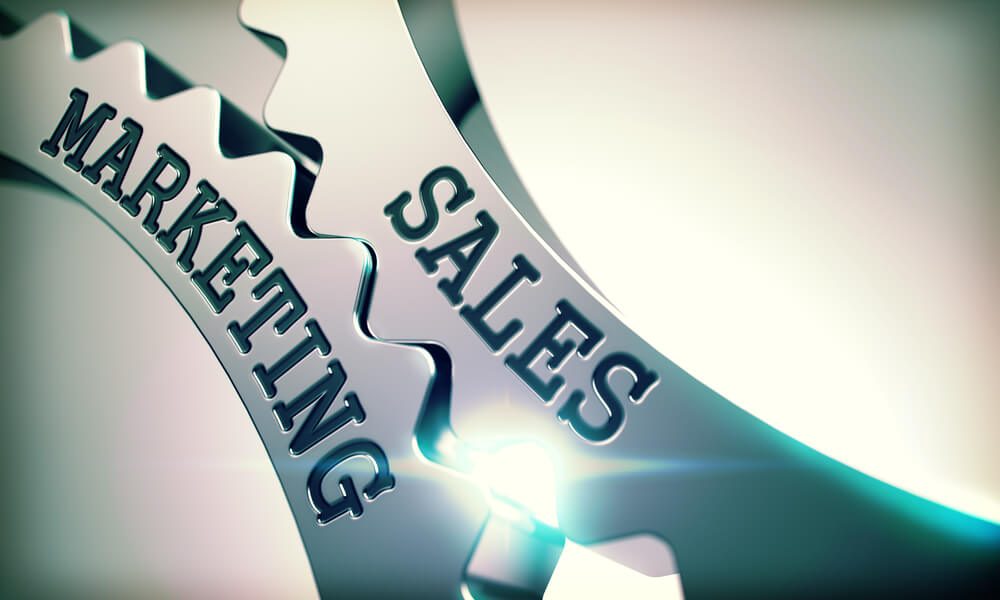 How to implement digital marketing
Digital marketing is not a new marketing channel. It has been around for a long time. However, the digital marketing has seen a significant increase in popularity over the last few years.
The digital marketing can be used in various ways, either as a marketing tool or a branding tool. Digital marketing is a great way to get a message out to the public.
It can be used to create a buzz, increase brand recognition, and increase sales. Digital marketing can also be used to improve the efficiency of a business.
With digital marketing, companies can reach their target audiences in a timely manner and in a cost-effective manner.
5 Tips of How to Develop Your Business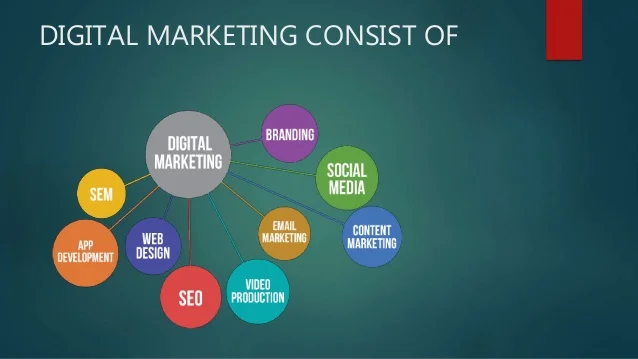 Conclusion
Digital Marketing has been around for a while now and is one of the most popular and effective marketing methods out there. It is an effective tool for businesses in many ways, but it is important to know what the term means and how it works in order to make use of it properly.
---