Are you a fashion brand looking for newer and cost-effective ways to market your products on social media? With so many social media platforms available, it can be overwhelming to decide which ones to use and how to use them effectively. However, with the right strategies, you can elevate your brand on social media and reach your target audience without breaking the bank.
In this blog post, we'll explore ten cost-effective social media marketing strategies that fashion brands can use to increase their online presence and drive sales. From creating engaging content to leveraging influencer marketing, we'll cover it all. So grab a cup of coffee and let's dive in!
Leveraging Social Media for Fashion Brands
Digital marketing for fashion brands has become an essential tool for businesses striving to establish a strong online presence. With social media marketing, fashion brands can take advantage of visually appealing content to attract potential customers and promote their products.
Social media is a platform that is easily accessible and allows brands to engage with their audience on a personal level. By partnering with influencers, brands can further increase their reach and build a social media following. Utilizing social media for digital marketing can help these brands drive traffic to their website and ultimately increase sales.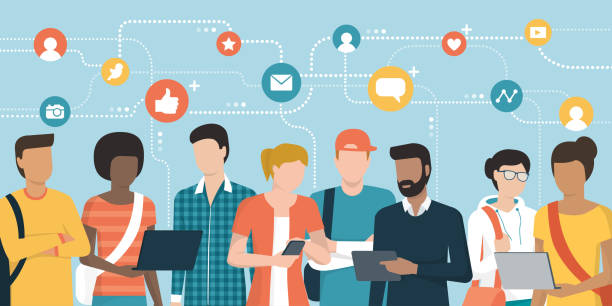 Again, social media marketing is an excellent tool for fashion brands, especially those on a budget. It not only allows them to reach a wider audience, but it also lets them interact with customers and receive feedback about their products. This feedback can be a valuable asset for product development and campaign strategies.
Knowing what customers like and want can help maximize sales and reduce waste. Thus, using social media platforms such as Instagram, Facebook, and Twitter can not only help improve brand awareness but also enhance profitability. All it takes is creativity, authenticity, and the willingness to engage with customers.
Cost-Effective Strategies for Fashion Brands
Social media marketing, is a crucial tool for affordable fashion brands, looking to enhance their online visibility. and promote brand growth. The implementation of cost-effective strategies like influencer or partner marketing. seasonal collection content creation, promotions. and competitions can effectively increase customer engagement and retention.
Using influencers to showcase products and create buzz around the brand is an effective way to reach a wider audience. Content creation focused on trends and seasonal collections increase interest and encourages buying behaviour. Running promotions and competitions drive engagement and incentivize customers to follow and share the brand's social media pages, which ultimately increases the brand's online visibility.
With the ever-increasing importance of social media, affordable fashion brands, need to take advantage of cost-effective marketing strategies to stay ahead of their competition. Besides having a strong social media presence, fashion brands. must also make use of social media analytics, to understand their performance. and measure the ROI of their marketing efforts.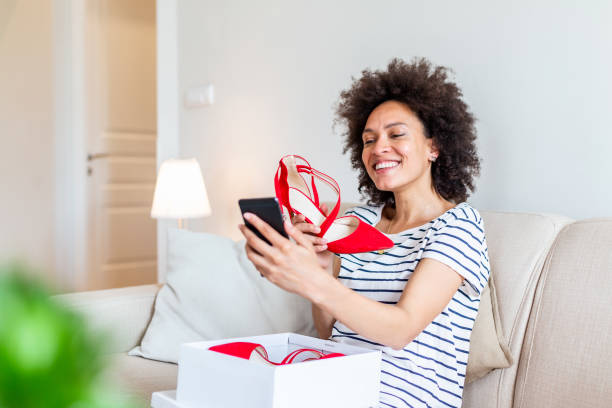 By analyzing data on engagement rates. reach, and other metrics. these brands can gain valuable insights. into what works. and what doesn't in their social media strategy. This knowledge can help them optimize their approach for maximum impact without spending unnecessarily.
With the right tools. and a data-driven approach. fashion brands can stay ahead of the game. and ensure a successful social media marketing strategy. that resonates with their target audience. The power of social media isn't just about being present, it's about being strategic and results-driven.
In conclusion, social media offers a wealth of opportunities. for fashion brands to showcase their products. and connect with customers on a personal level. By implementing these ten cost-effective strategies. you can increase your brand's visibility. engage with your audience. and drive more sales.
Remember to stay authentic, be creative, and always prioritize your customers' needs. With a little effort and a lot of heart. your fashion brand can stand out on social media without breaking the bank. Thanks for joining us on this journey, and we wish you all the best in your social media marketing efforts!